Our philosophy
Surgical procedures have become more technical and diverse with the advance of minimally invasive and transcatheter procedures.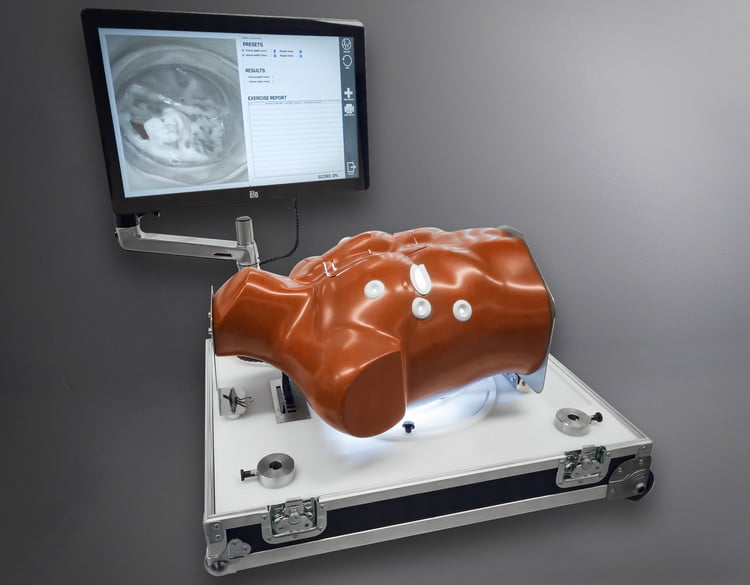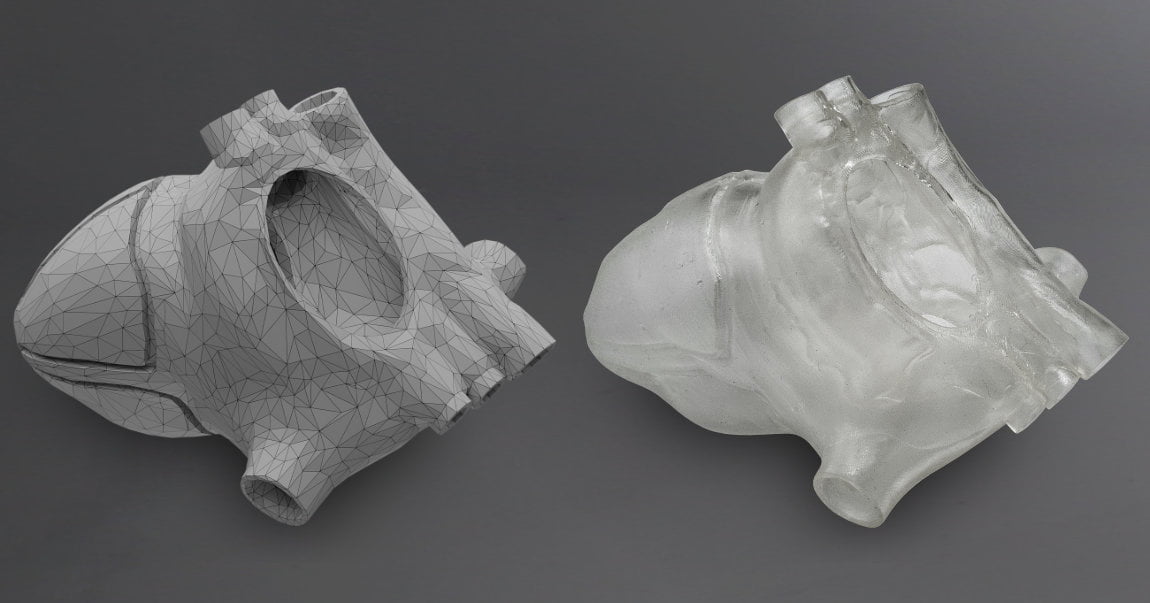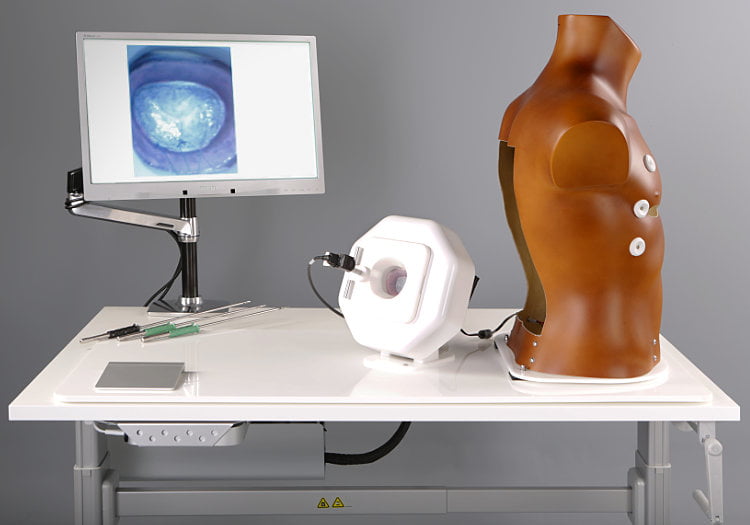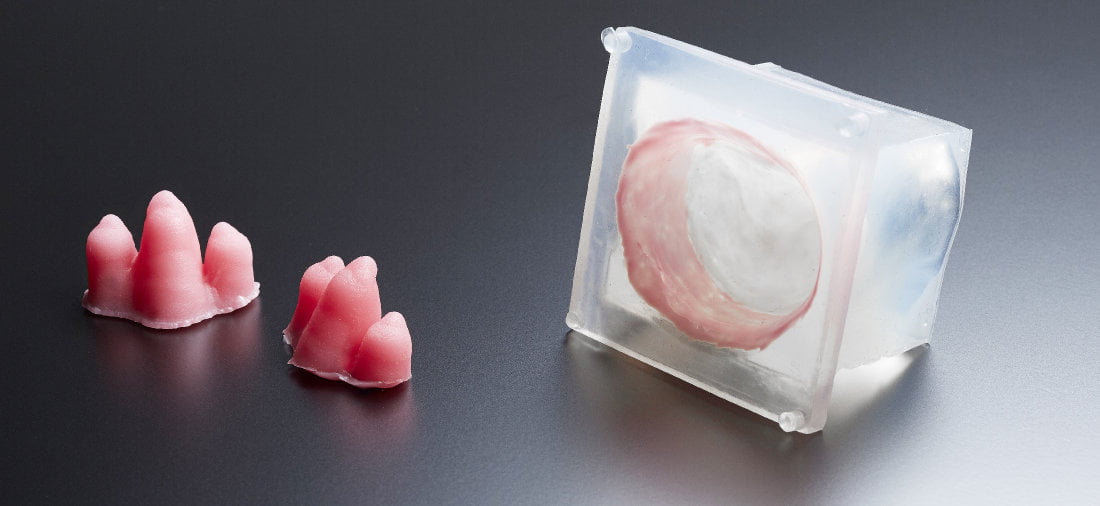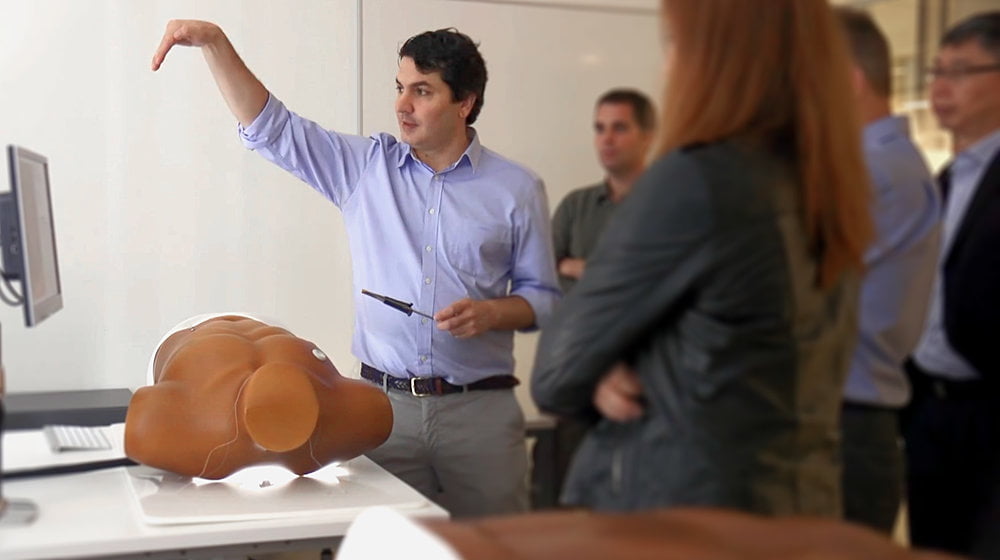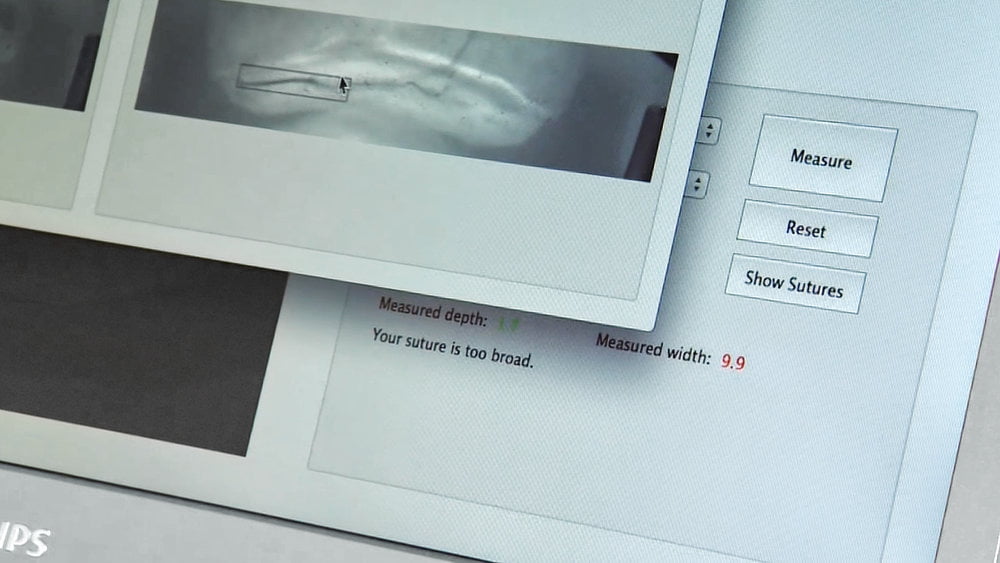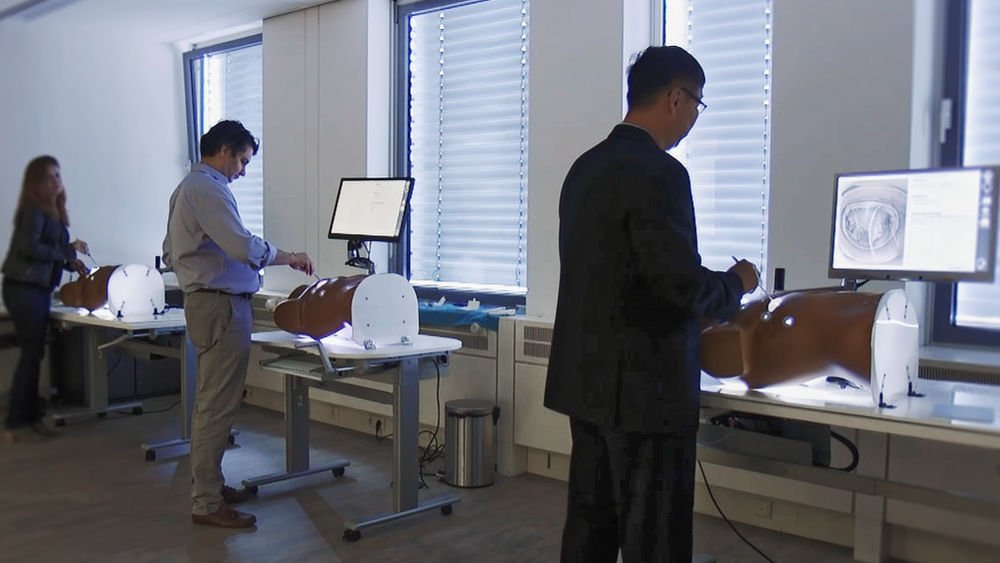 Our philosophy is built around the concept of Smart Surgery; creating and using new tools as 3D image reconstruction, 3D printing, simulation, navigation, mathematics, AI and big data to help physicians to select the right treatment for the right patient, to learn procedures, to plan procedures and to perform interventions with mathematical precision.
We develop solutions for singular surgical procedures along the whole trajectory from training, planning to execution, as we have done for minimally invasive mitral valve repair.